Our Apartments Are Pet-Friendly!
Looking for pet-friendly apartments in Fort Worth, TX? Look no further than Summit on the Lake! As a pet-friendly apartment community in Fort Worth, we proudly allow cats and dogs as one of our great amenities here at Summit on the Lake. Now your pet has the opportunity to relax by your side and enjoy the comforts of your Fort Worth Apartment Home.
Our Pet Policy
Summit on the Lake allows dogs and cats
We welcome pets upon approval
There is a limit of 2 pets per apartment
Pets may be dogs, cats, or large birds (Parrots, Cockatiels, Sun Conures, or other birds often let out of the cages). No more than two (2) pets with a combined weight of 50 pounds per apartment. We do not accept Pit Bull, German Shepherd, Rottweiler, Wolf Dog, or any mix of these breeds. Property staff reserves the exclusive right to make a final determination as to the dog breed.
Pet Fees
There is a non-refundable pet fee of $300 for one pet and $500 for two pets at move in, plus a monthly pet fee of $25 per dog or cat. Unauthorized pets found in your apartment home will be subject to a $50 monthly fee up until the date the lessee registers the pets and pays the required pet fee/deposit.
No deposit is required for small birds, turtles, hamsters, guinea pigs, fish aquariums that are five (5) gallons or less.
Please review the Animal Addendum for the full pet policy. We comply with all Fair Housing requirements. Valid service and/or support animals are not considered pets and are not subject to the pet policy.
For further details on our pet policy, please contact our office staff.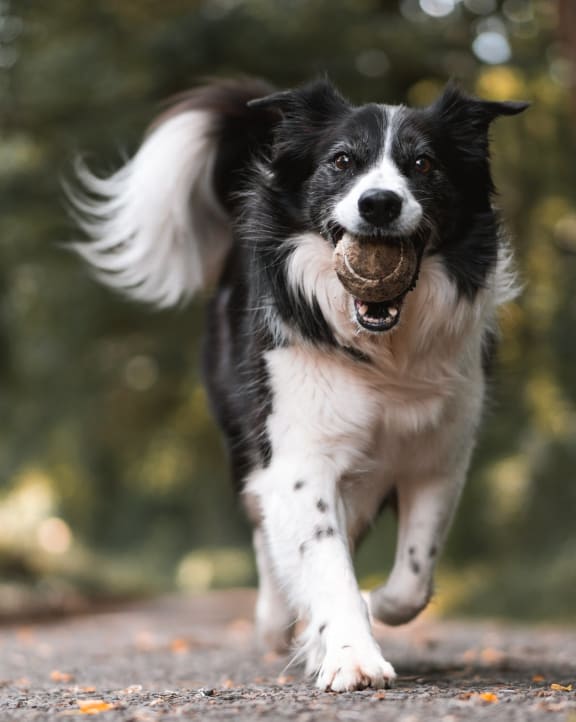 Testimonials
Summit on the Lake has the BEST customer service! I have yet to have a single problem.

- Anonymous
Great location! Easy access to 199 and Loop 820.

- Anonymous
Great staff! Great job Jennifer and Ashley!

- Anonymous
I am so happy to have such GREAT customer serview at my apartment community!

- Anonymous
Best apartment complex ever! Tried to leave but couldn

- Anonymous
Ladies you are all HEART!

- Anonymous
The staff has always been helpful and understanding. With quick responses to questions I have.

- Anonymous
Best staff around!

- Anonymous
Jennifer has been very sweet, helpful, and straight forward with the leasing, move-in process, and work orders. I really appericate how friendly y

- Anonymous
I'm new here but don't feel so new because the staff here is AWESOME! From front office to maintenance, they make me feel welcome and listen.

- Anonymous
The maintenance request was completed in 2 days and my outdoor light works! I feel so much safer, now that we have a patio light!! Also my sink had a board that needed to be replace and its been replaced and painted. (all of the staff is kind and friendly, and most of them direct me by my name when I call) thanks a lot guys!

- Anonymous
I've been here for 6 months now and it's been such a blessing from the last place I was at. My move in became much less complicated once I talked to the office and before I knew it everything was ready to go!

- Anonymous
5 Star Review: Love the place and love the people the most. They are very friendly And courteous.

- Google Review